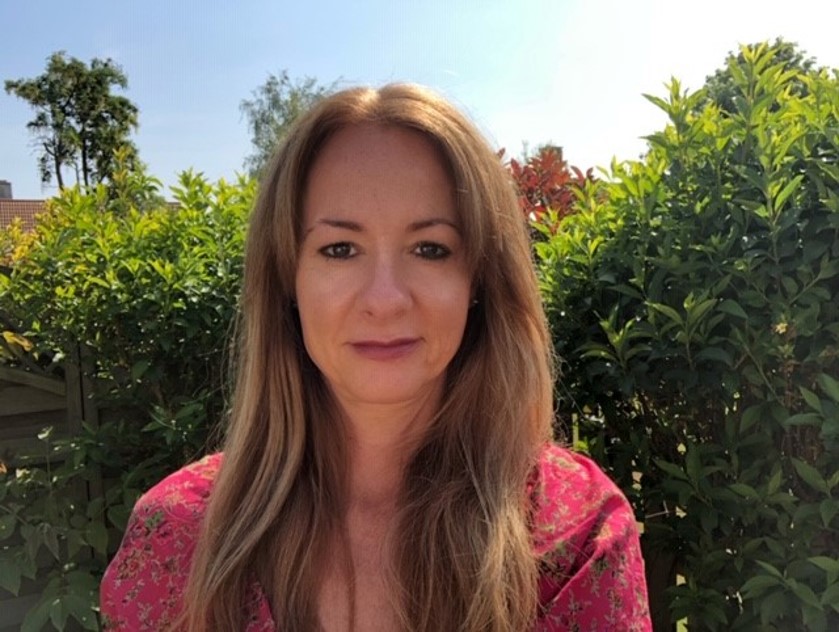 I help women conquer anxiety, overwhelm and exhaustion, maintain a healthy weight and achieve overall wellbeing so that they can start feeling confident, energized, and focused, with a new found sense of purpose and fulfilment!
I am extremely passionate about supporting women through challenging times and want you to be able to live the life you truly deserve, we all deserve to feel happy and fulfilled, happier and healthier. Our experiences shape the way we think about ourselves and the world around us, some can lead to a negative mindset and feelings of unworthiness, working together we can change all of this so that you are free to FLY and FLOURISH. My coaching takes a holistic approach working on all levels of health, physically, mentally, emotionally and spiritually, this gives you the best results as nothing works in isolation.
I work with many women, online and in person across the world, supporting them through peri to post menopause covering nutrition, stress management, exercise and sleep issues empowering women to take control of their lives and feel the best they have ever done physically and emotionally. My drive and passion to support women inspires and motivates all who works with me.
My work covers many areas including:
Anxiety and Panic
Confidence and Self Esteem
Weight Management
Anger and Stress Management
Peri to Post Menopause Health
Relationships
Muscular and Joint Pain 
Fatigue
Managing Grief
Finding Fulfilment 
Goal Setting 
Career Change
Life Coaching can help every aspect of your life professionally and personally allowing you to live the life you truly want to live letting go of limiting beliefs, worry and fear. You may have a particular challenge you want to overcome or it may be you are feeling unfulfilled, unhappy or anxious generally in your life and are looking for some support in learning how you can gain clarity, confidence and self esteem.
I apply a combination of coaching and counselling skills that allow me to find the root cause of any issues you are experiencing.  We work together using a variety of different techniques that will allow you to overcome them moving forward positively. You will be able to apply the skills I teach you into your everyday life straight away which will allow you to cope better with daily stress, focus on short and long term goals whilst being free to enjoy your life each and every day! Find out more about how I can help you by clicking below, Sarah x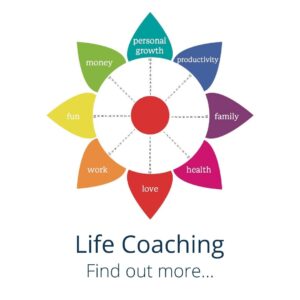 Click on the image to find out more
Peri to Post Menopause Health Coaching
Take back your power, transform your health and make the rest of your life the best years yet!
Do you suffer with any of the following?
Brain Fog
Hot Flushes
Night Sweats
Mood Swings
Erratic Periods
Weight Gain
Urinary Incontinence
Pain & Stiffness
Insomina
Anxiety
Depression
Skin Problems
Vaginal Dryness
Low Libido
These are all symptoms that we can encounter during Peri- Menopause and guess what? We don't have to!
I work holistically looking at all areas of your life to see where you can implement new positive habits and mindsets to improve your overall lifestyle. We look at Nutrition, Stress Management, Movement and Sleep, all of these combined play a huge part in our hormonal health. Get them right and you can feel your symptoms disappear and your health dramatically improve not just through the menopause but for the rest of your life. I also work with a wonderful team of experienced practitioners including Physiotherapists, Homeopaths, Pilates and Yoga instructors to provide you with the best tools and techniques to empower, inspire and motivate you on your journey through this life phase and beyond.
I work with women on a 1-1 basis, in groups, in person and online so there is an option for everyone. I offer single sessions or 6 to 12 week programmes.
There really is no need for you to suffer in silence you just need the right tools so that you can thrive and sail through the menopausal years feeling stronger and healthier, physically and emotionally than ever before.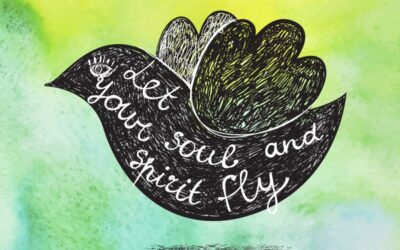 If you are anything like me, I was completely unaware that there are 3 stages to Menopause. I hadn't really thought much about it, being in my early 40s, I thought I had years to go yet. I started researching my symptoms and discovered that I was definitely in Peri-...
read more