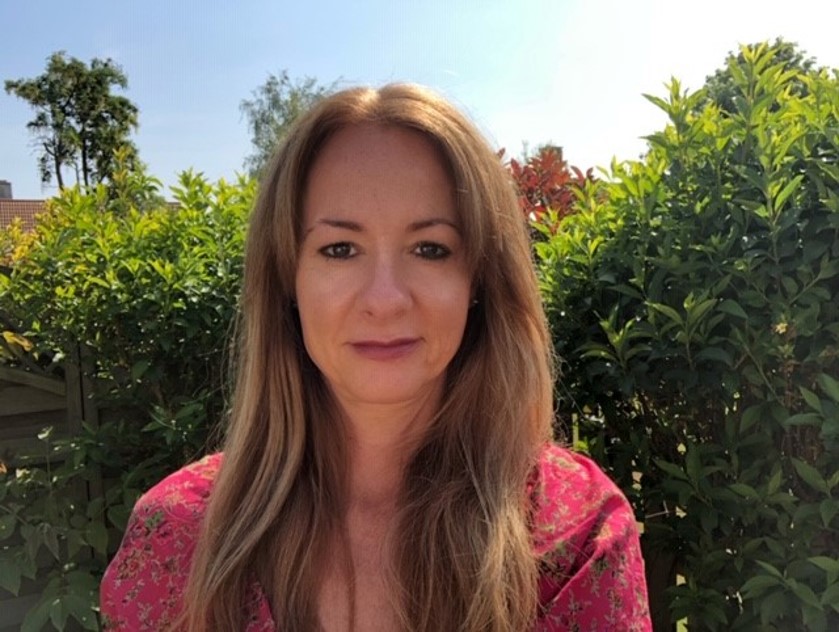 Peri – Post Menopause Wellness Coaching
Sarah is passionate about supporting you through the 3 phases of Menopause so that you can lead the life you truly desire and deserve, happy, healthy and fulfilled.
From Peri to Post Menopause Sarah empowers women with the most up to date evidence based information that will give you a toolbox of amazing skills, top tips and a plan to get you through this life phase positively.
Take back your power, transform your health and make the 3rd age the best years of your life yet!
Do you suffer with any of the following?
Brain Fog
Hot Flushes
Night Sweats
Mood Swings
Erratic Periods
Weight Gain
Urinary Incontinence
Pain & Stiffness
Insomina
Anxiety
Depression
Skin Problems
Vaginal Dryness
Low Libido
These are all symptoms that we can encounter during Peri- Menopause and guess what? We don't have to!
Sarah works holistically creating a bespoke wellness program for you that combines looking at Nutrition, Stress Management, Movement and Sleep. All of these combined play a huge part in our hormonal health. Get them right and you can feel your symptoms disappear and your health dramatically improve. Sarah works with a team of experienced practitioners including Physiotherapists, Hypnotherapists, Pilates and Yoga instructors to provide you with the best program tailored to your needs.
Sarah works with women on a 1-1 basis, in groups, in person and online so there is an option for everyone.
There really is no need for you to suffer in silence you just need the right tools so that you can thrive and sail through the menopausal years feeling stronger and healthier, physically and emotionally than ever before.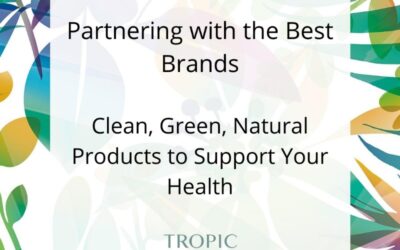 I am very proud to work with the best brands and businesses to provide my clients with the highest quality products and solutions to support their health. I am an Ambassador for Tropic Skincare which are one of the fastest growing skincare brands in the UK. They have...
read more