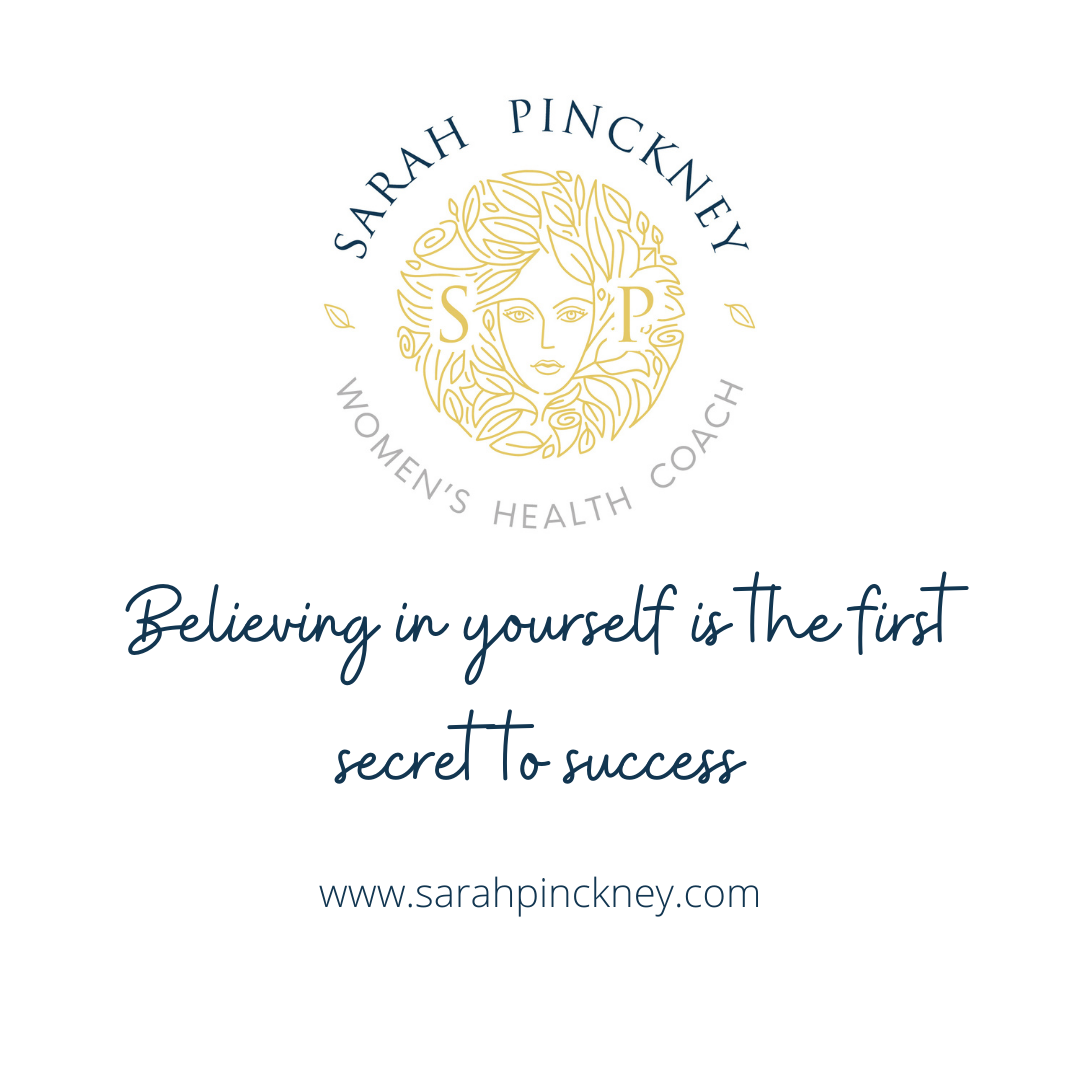 Life Coaching uses a combination of therapeutic therapy and teaches skills to empower clients to find solutions, achieve goals and be able to live a well balanced fulfilled life. My style of Life Coaching is very holistic encompassing every aspect of you, physically, mentally, emotionally and spiritually.
My work is very proactive and focuses on making positive change using a combination of CBT Therapy (Cognitive Behavioural Therapy), NLP (Neurolinguistic Programming) and relaxation techniques. I listen to you and ask powerful questions to discover the root cause of the issues you are experiencing and together we will explore ways for you to move forward positively. I also use counselling skills, listening, asking and gathering information to find root cause supporting you to discover what may be holding you back and how you can overcome past issues, letting go, striving forward. I can support you in every aspect of your life.
Common areas I work in are:
Overcoming panic, fear and anxiety
Confidence and self esteem building
Anger and stress management
Goal Setting
Weight management
Building better relationships
Communication skills
Identifying limiting beliefs
Finding fulfilment
Peri to Post menopause health
Managing grief
Career Change
Working with a coach when I was younger in my twenties completely transformed my life, relieving extreme anxiety and giving me the confidence and self esteem I needed to achieve my dreams. I wouldn't be where I am today without it, this is what inspired me to train working specifically in women's health.
I work with women helping them to achieve balance in their lives emotionally and physically which has a huge positive impact on overall health but especially our hormonal health. We will have a much better monthly cycle, less mood swings, be able to achieve a healthy weight and have less risk of suffering with health conditions as we age if we are taking care of ourselves. We will also have a much better chance of experiencing a more positive Menopause, the younger we are aware of this the easier it will be for us. We need to prioritise self love and self care from a young age, nourishing our minds and bodies with good food, movement and positive mindset strategies so that we can live our best lives. 95% of people with Thyroid and autoimmune conditions are women, proving that our hormones play a huge part in our mental and physical health. I specialise in helping women who are experiencing symptoms of anxiety, low confidence and self esteem, overwhelm and lack of direction. I support women to live strong, happy, healthy lives now and forever.
I am passionate in coaching women of all ages to achieve their full potential in all aspects and areas of their lives. We all deserve the best and to be happy in our own skin brimming with confidence and loving life! My relationship with my clients is a long term one, I am here for you whenever you need me as you grow and evolve throughout your life time.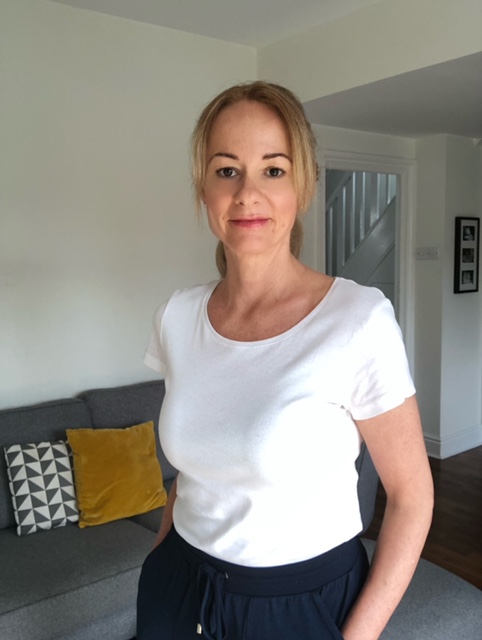 Initially I offer a FREE discovery call over the phone first to discuss your needs and to see if we are a good fit to work together. It is important that we work well together as a team so that you achieve the best results during and after your sessions.
In the first session I carry out a full assessment to gather information, listen to you and create a plan of action moving forward. Everyone presents differently and I will tailor the sessions to you and your needs. I offer in person and online sessions working with women all over the world. Some women like to include Massage Therapy and Vitali-Chi if working with me in person, please take a look at my Vitali-Chi Energy and Wellbeing page for more information on what Vitali-Chi is all about.
I am extremely empathetic, non judgmental and very professional creating a relaxed friendly environment which puts my clients very much at ease from day one.
If you would like to book a discovery call to find out more and how we can work together please get in touch, Sarah X
Life Coaching Sessions online and in person
Life Coaching initial 90 minute session  £85
Follow up sessions 60 minutes  £75
Life Coaching 6 Week Course  £397
Life Coaching 12 Week Course £620
6 Week Course Includes:
One 90 minute session
5 one hour sessions
Full support by email
Feedback, handouts, tools and techniques emailed to you in between your sessions further aiding support
12 Week Course Includes:
One 90 minute session
5 one hour sessions at weekly intervals
3 one hour sessions at two weekly intervals
Full support by email
Feedback, handouts, tools and techniques all included for you by email or to take home in between your sessions further aiding support
Break Free From Anxiety Intensive Sessions
2 Hour online session includes mindset work, re programming, visualisations, guided meditations £130
2.5 Hour in person session includes mindset work, re programming, visualisations, guided meditations, Vitali-Chi and Massage Therapy £199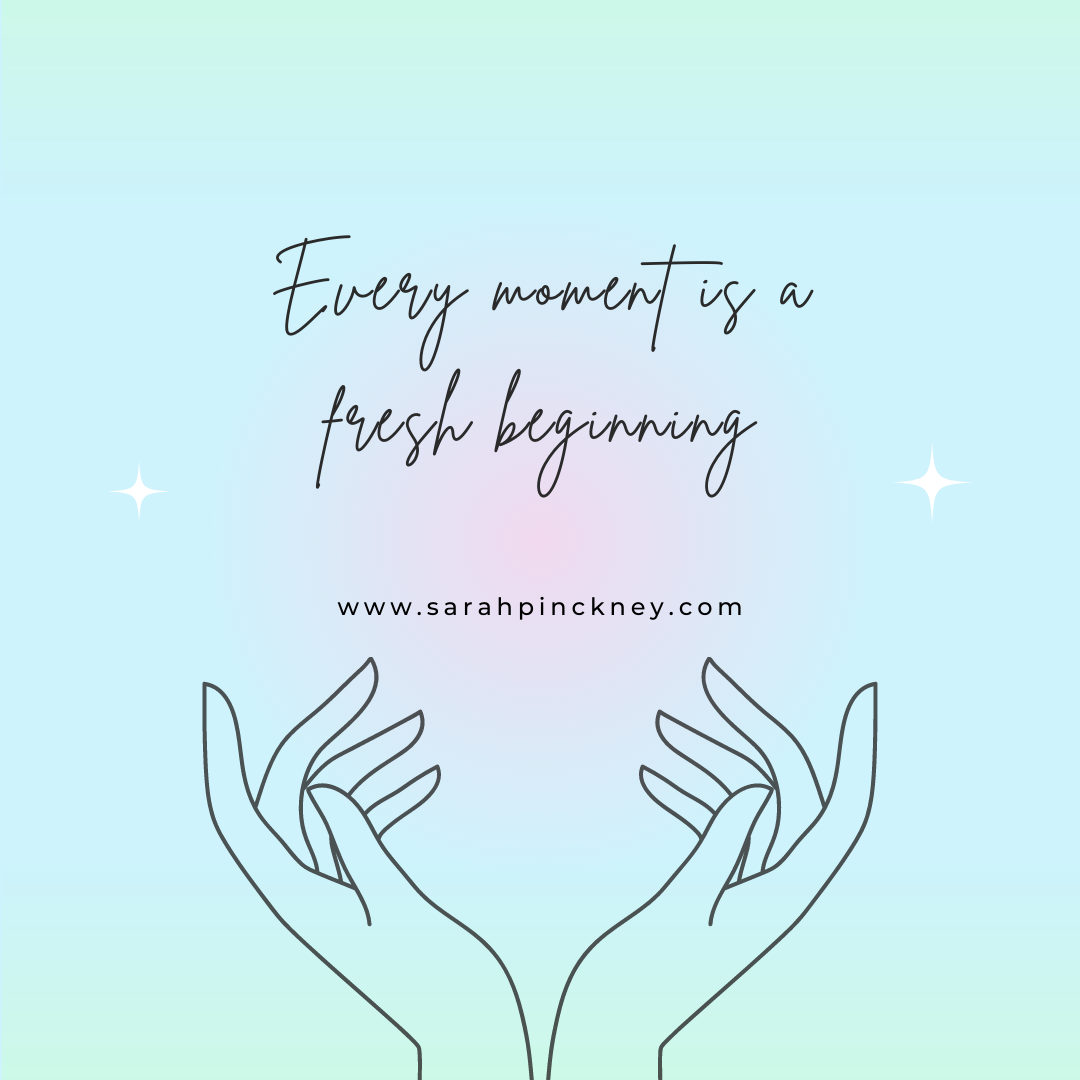 I sadly lost my dad in November 2020 and was having therapy over the phone, which I just felt wasn't enough for me and I started to do some research to find a someone I could speak to face to face…
I found The Manor online and after reading what Sarah had to offer I booked an appointment straight away and it is the best thing I have done. I had my first appointment in June 2021 and have been having weekly appointments since.
There is nothing Sarah hasn't been able to support me with, she has done research and provided me with answers that make sense and ways of making me feel better. She has introduced me to techniques I didn't even knew exist and I use them day to day and they have become part of my daily routine.
Sarah started using Vitali-Chi and this has changed my life, I wasn't too sure to start as it was very new to me, she explained how it worked and I felt different after the first session. I look forward to my appointments with Sarah as she offers so many different ways to support me, it is never a case of your appointment is your appointment, I feel I can contact Sarah with any questions or concerns whenever I need too.
I'm so glad I made the decision to contact Sarah, she has been amazing. I have a few issues around anxiety and I have been experiencing grief since losing my parents. I am also going through the menopause, Sarah has helped me with all of this. After trying to get through to my doctor and having no success I'm so glad I went to Sarah. She is helpful, informative, sensitive and so passionate about what she does. I look forward to my appointment each week, especially the massage that is incorporated into the session and have just re booked for another six weeks.