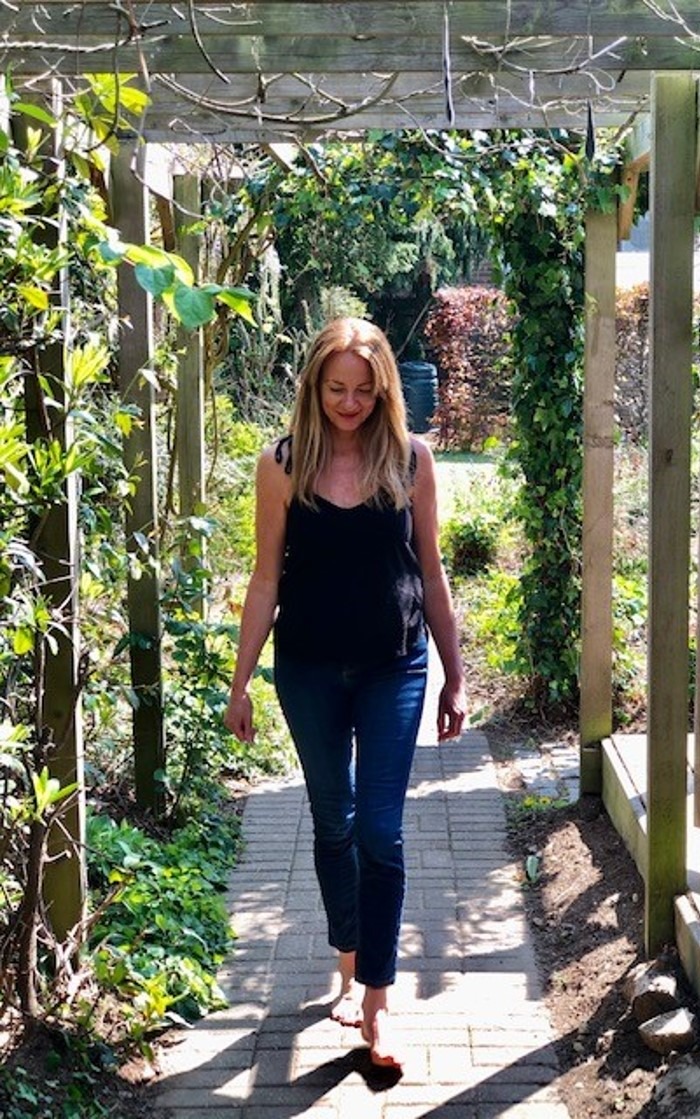 I am Sarah, a 51 year old Mum to 3 gorgeous boys. I have successfully run my own Health & Wellbeing practise since 2012 in Colchester Essex and am co founder of The beautiful Manor Health and Wellness Centre situated in the heart of Colchester Essex. My mission is to support and empower women to lead their best lives, happy, healthy and fulfilled. My style of coaching is holistic which means I look at all areas and aspects of a womans life to bring about a sense of balance. I work with women through midlife and beyond, arming them with an amazing toolbox packed full of invaluable information on how they can thrive through this life phase and for the rest of their lives.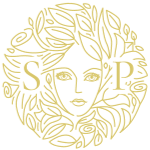 My passion for Health & Wellbeing began back in 1997 when I was 27. I was feeling the pressures of becoming a new Mum and was busy juggling family and work life when symptoms of stress started to show. I had suffered with anxiety and panic attacks since childhood but my anxiety was getting worse. I felt very anxious and uptight all the time, I experienced PMS every month for most of the month, my hormones were all over the place. I was exhausted and felt I had to do something to help myself and my family. I wanted to get to the root of my anxieties and fears and let them go so that I could move forward confident, happy and secure in myself.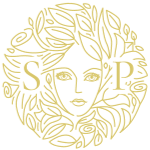 I invested in seeing a Life Coach who became my rock over the next few years and I had a combination of other alternative therapies including Massage Therapy and Energy healing. My therapy and treatments over the years helped to transform me into a confident, positive person free from fear and anxiety. I was able to let go of all the negative emotions that were holding me back from living a fulfilled life. It wasn't easy, there were a lot of tears as I let go, but it was all so worth it.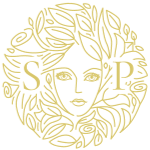 I went through a divorce at age 39, met someone new and had my 3rd son at 42. Inspired by my therapist I re trained as a Health and Wellbeing Practitioner and set up my own business. I had finally found my passion and threw myself into work and built it up to be a fulltime successful career which I absolutely love to this day. It was after this I began to notice a whole array of  symptoms begin again from anxiety, weight gain, terrible night sweats, feeling very irritable and unhappy. Not at any point did I think it was early stages of Menopause as I hadn't heard of Peri – Menopause so I had no idea.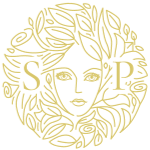 I began to revaluate my lifestyle, I changed my diet, focused on selfcare and exercise and time for myself. I had let all of this really slip because I was so busy working and looking after my family. I began to feel much better and one day I was researching on the internet and came across Peri-Menopause. OMG this was me! It was like a lightbulb going off inside my head, I had to find out more. I was also seeing many women in my practice suffering with the same symptoms and not getting any help or answers from their doctors. This was like a huge message to me that I had to get out there and learn as much as possible so that I could help and support not only myself but other women too.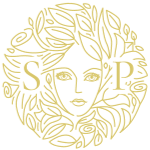 Over the years my passion and drive for helping others led me to train in a variety of wellness therapies and fulfil my dream of setting up a Health and Wellness Centre which manifested in 2019. I now run The Manor Health & Wellness Centre in Colchester Essex with a good friend and fellow therapist. I completed my training as a Professional Life Coach, Peri to Post Menopause Health Coach plus advanced nutrition for weightloss and feel absolutely blessed that I can share my knowledge and support other women to feel the power to transform their lives physically and mentally. My passion is helping women to overcome anxiety and overwhelm by teaching them how their mindset, the food that they eat and movement can dramatically improve all aspects of their health.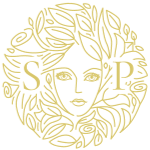 Our hormones affect everything and everything affects our hormones. I love seeing the transformation in womens health once we focus on improving each area of our lifestyle especially our mindset and diet. You will experience better monthly cycles, have less PMT, manage your weight, have more energy and zest for life. So whatever age you are, working with me can really improve your overall health especially your hormonal health.  Working with me will give you the knowledge and insight into how you can transform your life, feeling the strongest and healthiest you have ever felt. You can leave behind all those negative symptoms and feel like a new woman ready to take on the world!
You have the power and strength within you to be the person you really want to be and I am here to help you,
Sarah X
#knowledgeispower
"The Greatest Wealth is Health"
Professional Qualifications and Associations 
Peri to Post Menopause Wellness Coach Diploma
Professional Life Coaching and Counselling Diploma
Advanced Nutrition and Weightloss Diploma
Vitali-Chi Energy and Wellbeing Practitioner Diploma
Holistic Therapeutic Massage Therapy Diploma
Deep Tissue Massage Therapy Diploma
Member of the Federation of Holistic Therapists
Member of the Association of Coaching