Deep Tissue Massage Colchester
Deep Tissue Massage Therapy can help to relieve a vast amount of issues including:
Neck & Shoulder Pain
Sciatica & other Back problems
Trapped Nerves
Headaches
RSI such as Carpal Tunnel and Tennis Elbow
Leg, Knee and Foot Pain
Deep Tissue Massage is great at relieving chronic pain stored deep within the body due to stress and tension and is essential after any injury or trauma to help the body to recover.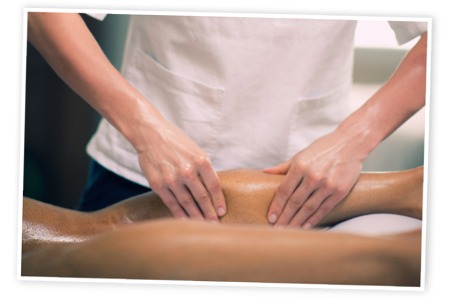 Deep Tissue Massage uses more powerful  techniques  to manipulate and rehabilitate soft tissues in the body relieving pain and stiffness caused by stress, tension and injury. Muscles can feel slightly sore after a treatment  but with correct aftercare advise this will ease very quickly and the benefits will be very positive.
Deep Tissue Massage is a technique that focuses on the deeper layers of muscle tissue. It aims to release chronic muscle tension through slow strokes and more direct deep pressure or friction applied across the grain of the muscles not with the grain. It helps to break up and eliminate scar tissue. Deep Tissue Massage usually focuses on more specific areas and may cause some soreness during or right after the massage but you will feel better than ever within a day or so.
Benefits:
Deep Tissue Massage  softens hard fibrous muscles, allows circulation therefore allowing nutrients to reach cellular areas.
It relieves pain, congestion and inflammation.
It improves circulation to the skin and reduces the build up of cellulite.
Improves range of joint motion, restores damaged ligaments and tendons and improves posture.
It releases trapped nerves in soft tissue and congestion along nerve pathways.
Clients are treated holistically which means that we look at all areas of your life to get to the root cause of your symptoms. We can also take advantage of the great network of other Health Professionals Sarah works with such as Physiotherapists, Pilates and Yoga teachers to refer you on to if needed. Sarah also uses an excellent brand of essential Oils which can greatly enhance the treatment.
A course of 6 sessions are recommended for clients suffering with chronic pain at a discounted rate.  You can pre-pay below or pay cash or card on the day of your treatment.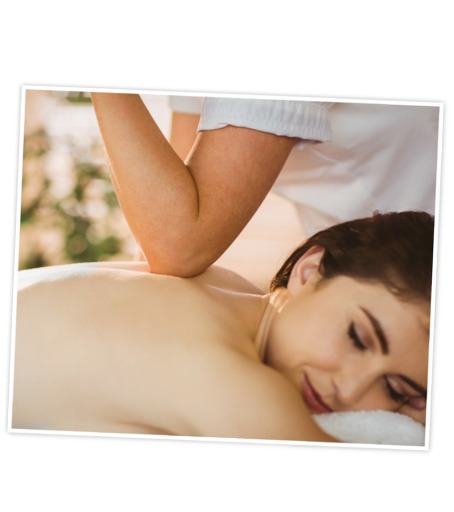 Really great Deep Tissue Massage the pressure was just right and really helped to get rid of my pain I have been suffering in my back, Thanks Sarah highly recommend.
I had problems with my hamstrings and Sarah really helps to loosen them so I can workout without pain. She also recommends stretching techniques too which has been very helpful.
Sarah is very professional and puts you at ease straight away. I was having trouble with my shoulder and she helped to relieve the pain and tension after the first session. I gained mobility back and now go for a monthly treatment for maintenance.
I was suffering with a lot of tension in my back and shoulders. Sarahs massage techniques really worked ! I felt so free after and booked a course of 6.  I now come once a month and dont suffer anymore ?