Menopause in the Workplace
The average age of menopause globally is 51 but women can be suffering with symptoms up to 10 years before, this is known as Peri Menopause and can continue for a few years after during Post Menopause. 5 in every 100 women go through early menopause between the ages of 40 and 45. Some experience it even earlier due to health conditions or having a hysterectomy.
Symptoms are vast but include:-
Anxiety and Depression
Lack of focus
Lack of concentration and memory
Hot flushes
Mood swings
Pain
Feeling emotional
Fatigue
Nausea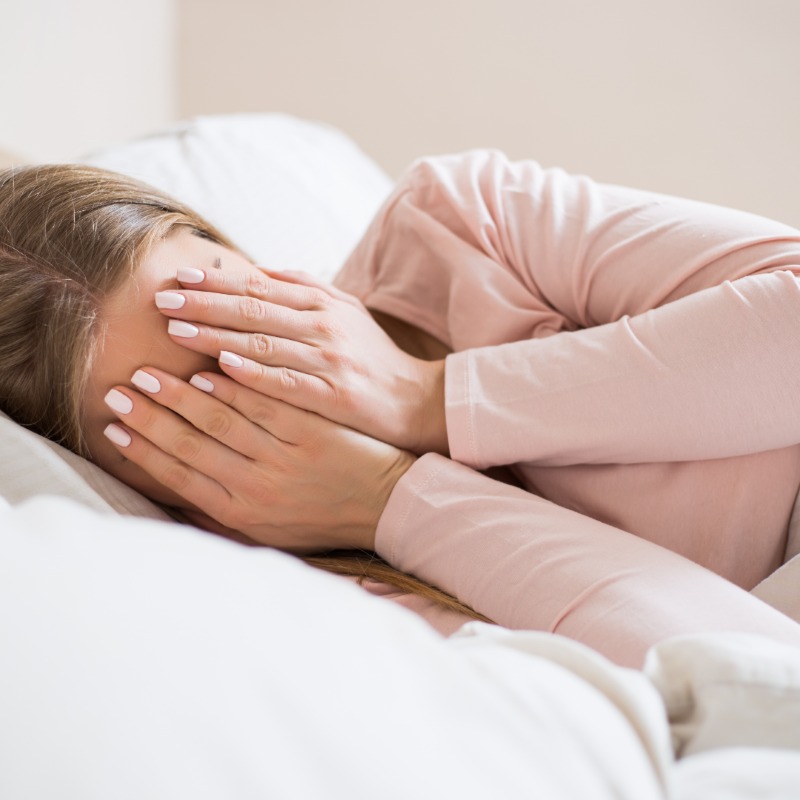 When women are experiencing these types of symptoms her work can really suffer and this is where women need extra support and understanding in the workplace.
Women over the age of 50 are the fastest growing group in the workforce and as more women go through the menopause during their working lives, it's vital that employers encourage open discussions to ensure they get the right support.
Three out of five working women between the ages of 45 and 55 who are experiencing menopause symptoms say it has a negative impact on them at work. This is according to new research from the CIPD, the professional body for HR and people development. https://www.cipd.co.uk/about/media/press/menopause-at-work
Nearly a third of women surveyed said they had taken sick leave because of their symptoms, but only a quarter of them felt able to tell their manager the real reason for their absence.
Privacy (45%) was the number one consideration for women choosing not to disclose. A third (34%) said embarrassment prevented them from saying why they had to take time off and another 32% said an unsupportive manager was the reason.
25% of menopausal women have considered leaving their job and 1 in 10 actually does.
This is why it is so important that employers take time to set out a system to support women through this phase. It will not only benefit the employee but the employer too in regards to a happier productive workforce with less absenteeism.
Do you have a menopause Policy in place?
Menopause symptoms are protected under employment law through the equalities act 2010. Employers are responsible for supporting their employees at work and this includes the menopause. Policies such as sickness or flexible working will cover the menopause, you don't necessarily have to have a menopause policy in place, but this would benefit the employer and employee as it would set out a much clearer form of support for women and plan of action for the employer. The CIPD, Chartered Institute of Personnel and Development, have a wealth of information to help employers understand the menopause and set up the right support. https://www.cipd.co.uk/knowledge/culture/well-being/menopause
Support your female employees today and sign up to one of my interactive sessions delivered either in person or via Zoom. I also build bespoke packages for companies which include:
Creating and running support groups
Creating a menopause policy
Current information and guidance on Hormone replacement Therapy
Training for supervisors and managers
Masterclasses delivered online or in person
Access to a library of up to date resources covering all aspects of Peri to Post Menopause health
Extensive support in nutrition, CBT therapy, stress management and exercise protocols
1-1 and group coaching and training sessions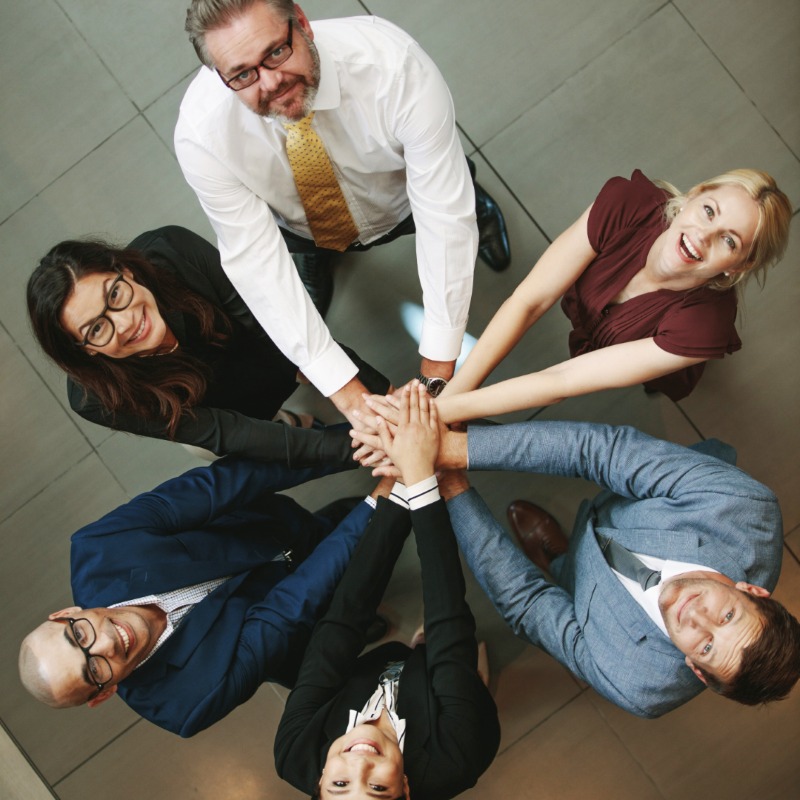 Menopause in the Workplace with Sarah
'Empowering women through their Menopause Journey'
The following sessions are suitable for all women, the information shared can benefit every woman and their hormonal health no matter what her age.
Younger women will find the information extremely helpful in preparing them for Peri Menopause. If younger women are given the facts early, they then have the power to implement lifestyle changes so that their menopause journey will be a much easier one.
One Hour Session delivered by Sarah via Zoom
An insight into the Menopause, the different stages, what is going on inside the female body and how women can help relieve their symptoms
4 Week Programme delivered by Sarah via Zoom
One hour each week
An insight into the Menopause, the different stages, what is going on inside the female body and how women can help relieve their symptoms
Covers all the main topics, the big drivers for menopause mayhem. Nutrition, Stress Management, Exercise and Sleep. Looking at natural solutions and the options regarding Hormone Replacement Therapy.
There will be the opportunity to ask questions towards the end of each session and Sarah is available privately for calls if needed.
Please contact Sarah for prices on the above.