Therapeutic Massage Colchester
Therapeutic Massage is a de-stressing, calming treatment which will leave the client feeling totally relaxed physically and mentally and will re-energise the whole body and mind.
What are the benefits of holistic, therapeutic massage?
It increases blood supply and circulation.
It helps to mobilise joints as it stimulates the production of Synovial fluid and eases sore joints.
It helps to detoxify the body by stimulating the lymphatic drainage system and increases the production of urine to remove waste.
It releases endorphins and calms and soothes the mind.
Relieves Headaches
Relieves stress, anxiety, pain and stiffness.
Relieves symptoms of Fibromyalgia
Promotes better sleep
Lowers blood pressure
Relieves symptoms of Arthritis
Therapeutic Massage releases all tension, stresses and strains from the body and mind, relieving pain whilst aiding the free flow of blood, Lymph and energy throughout all the systems in the body.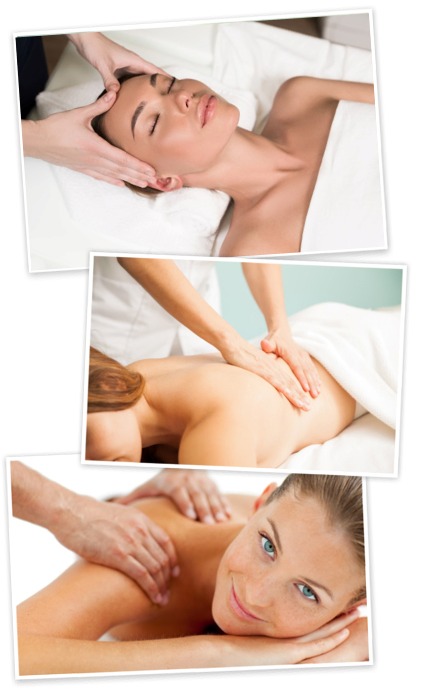 Clients are treated holistically which means that we look at all areas of your life to get to the root cause of your symptoms. We can also take advantage of the great network of other Health Professionals Sarah works with such as Physiotherapists, Pilates and Yoga teachers to refer you on to if needed. Sarah uses an excellent brand of Essential Oils to enhance treatments that are tailored to your symptoms.
A course of 6 sessions are recommended for clients suffering with chronic pain at a discounted rate. You can pre-pay below or pay cash or card on the day of your treatment.