Pregnancy & Postnatal Massage Colchester
Pregnancy is a very special time in a woman's life. It is important that expectant mums take time out to look after themselves as it will greatly benefit them during and after the pregnancy.
It benefits You which of course means it benefits your baby.
During pregnancy a woman's body goes through many changes that can put a strain on the body. Backache, swollen ankles, fatigue, heartburn and headaches. Mentally some women naturally feel anxious about the birth, baby's health, change of body image and coping with the challenges of motherhood.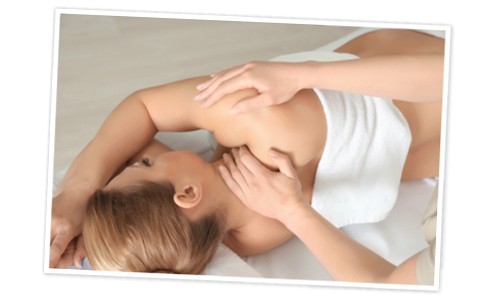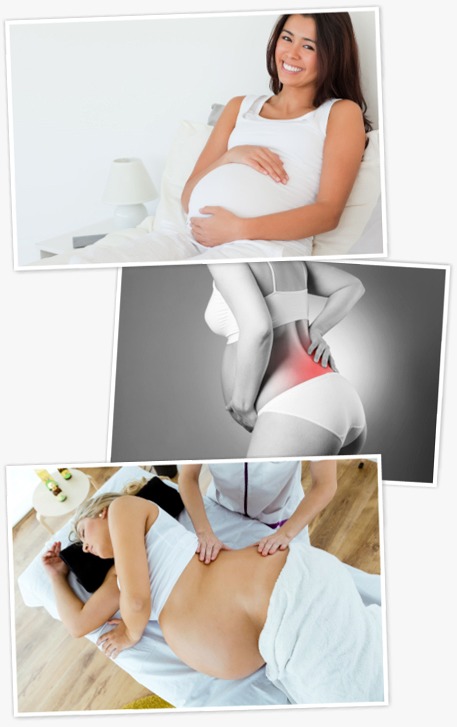 The Benefits of Pregnancy Massage
Massage throughout pregnancy can help to relieve:-
Tension & anxiety
Back pain
Leg aches
Reduce fluid retention
Constipation
Fatigue
It can help you sleep better
It can also help to balance the emotions and prepare mum for labour and make the postnatal time less stressful.
Pregnancy Massage is a wonderful relaxing treatment that can be enjoyed from the second trimester right through and after pregnancy.
Postnatal Massage
Postnatal Massage in the early days can help to balance the body and mind after birth giving you that much needed time out to rest and recover. Later on it can help to relieve tension in the back, shoulders and neck that can develop from poor posture from a weak core and from carrying and feeding our babies.
Being a Mum to three boys I am fully aware of what it feels like to be pregnant and life with a newborn and all the challenges that come with it !
This and my vast knowledge of  Massage gives a really thorough and very informative treatment.
Book a course of 6 sessions to enjoy throughout your pregnancy. You can pre pay below or pay cash or card on the day of your treatment.
Pregnancy/Postnatal Wellbeing Therapy 
I offer an amazing treatment to really help you unwind, relax and overcome any worries or concerns, stress or anxiety you may be feeling during your pregnancy or after birth. Vitali-Chi is a very relaxing treatment working on the same principles as Acupuncture but without the use of needles. We use a copper health circuit that encourages the natural flow of energy throughout the body enabling the body to balance itself releasing emotional and physical stress and tension.
During treatment you will lay comfortably supported by pillows and will literally be able to rest and sleep re energising your mind and body. How amazing does that sound ! Much needed time out for you and your baby?
We also have a great Pregnancy/Postnatal product range including wellbeing spritzers that can help to balance your hormones relieving nausea and replenishing your energy. All 100% natural and safe during pregnancy. Please speak with Sarah for more information and how this can help you.
Please take a look at my Vitali-Chi Energy & Wellbeing page.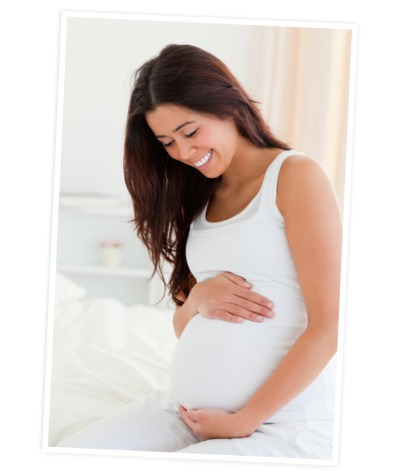 A wonderful relaxing experience which soothed several aches and pains caused by being heavily pregnant ??
Just had a Pregnancy massage and oh wow I feel amazing thank you so much!
Just had the nicest and most relaxing Postnatal massage. I floated home feeling a lot more like myself and so nice to treat myself and my body after 9 months of pregnancy. I would highly recommend to new mums.